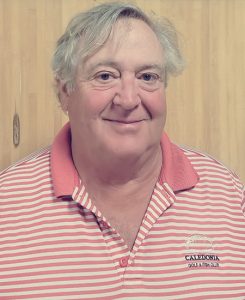 Chris is the heart and soul of Whitney Wood Work. After attending Washington University in St. Louis to study to become an Architect, he soon determined that his passion lay in working with his hands. With backgrounds in many different construction disciplines he is a Jack of all trades. He moved to East Hampton in the early 1980's with the dream of creating his own Custom Cabinetry & Furniture shop. With over 30 years of experience working in the Hamptons he is the engine that drives our design methodology. He currently lives in Springs and has two sons, Jacob and Patrick.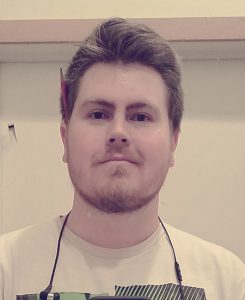 Chris's son, Patrick was born and raised in the Hamptons. He has been working with his father since he was 16 years old. After attending college in California to study Acting he realized that he had a much stronger passion for fine woodworking. He rejoined the company full time in 2007 and has been here ever since. He is continually working to become as good of a craftsman as his father, if not better! He currently lives in Springs with his soon-to-be wife, Annie.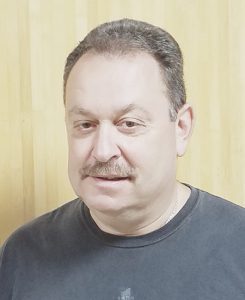 Jeff joined the company in 2006. Coming from a Storage solutions background he has served as a tremendous addition to the Whitney Wood Work team. His attention to detail and knowledge of the craft make him an integral part of the shop. He currently resides in Holtsville, NY with his wife Denise. He also has 3 daughters, Lindsay, Stephanie, and Jessica.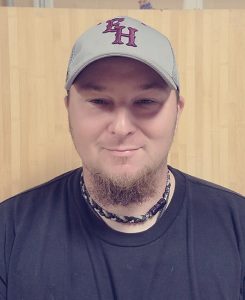 Vinny is our resident finishing specialist. His mastery of the craft allows us to provide top of the line finish options to all our clients. From paints to stains to polyurethane, he can do it all. In his spare time Vinny is also the head coach for the Soccer and Baseball teams at Springs Elementary School and East Hampton High School respectively. He currently lives in Springs with his wife Kristin and two sons, Kai and Finn.